Your Trustworthy Texas MLS Listing Service: Fidelity Realty
MLS listing service Near El Paso Texas
Are you a Texas homeowner or real estate professional seeking a reliable and effective MLS listing service Texas? The only choice is Fidelity Realty. As a top real estate company, we provide a thorough MLS listing service that links buyers, sellers, and real estate agents throughout the state. With our knowledge and commitment, we ensure that your property receives the most market exposure possible, luring potential purchasers and allowing easy transactions.
Fidelity Realty's Essential Multiple Listing Service in El Paso, Texas
Using the Multiple Listing Service (MLS), real estate agents can share details about properties and work together to buy and sell properties. We at Fidelity Realty know MLS's importance in the Texas housing market. Because of this, we provide a vital Multiple Listing Service El Paso, Texas, that ensures your home is seen by plenty of potential buyers and agents.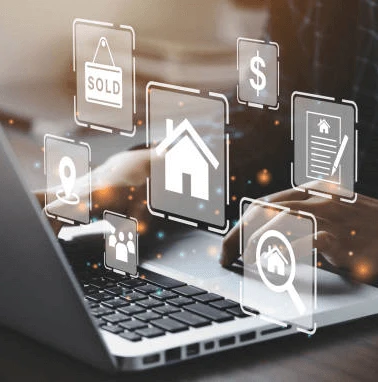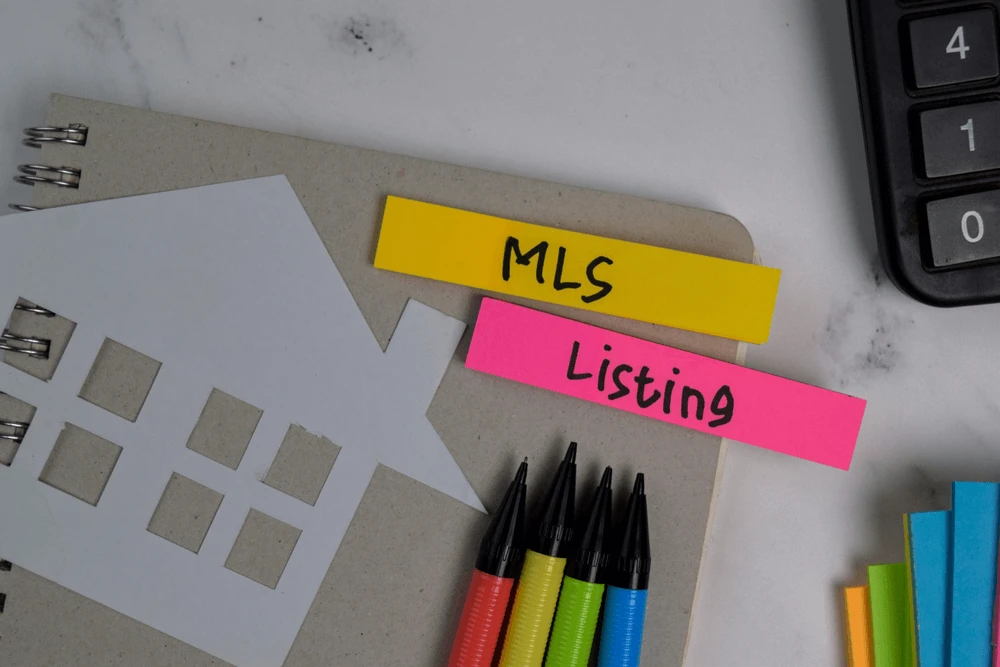 Expert in Local Real Estate Market in El Paso
Our team at Fidelity Realty has extensive knowledge and expertise in the local real estate market in El Paso, a booming and diversified city. We have Multiple Listing Service Texas that successfully reflects the value of your home because we are familiar with the distinctive dynamics and trends of the El Paso region.
Besides providing MLS listing service, Fidelity Realty also offers real estate agent, real estate marketing, real estate sale, property management and private lending services in El Paso, Texas.