Your Go-to Partner in El Paso for Real Estate Brokerage and Property Management
Looking for Property Management and Brokage Services Near El Paso Texas?
Are you an El Paso, Texas, property owner looking for responsible and effective property management El Paso services? The only choice is Fidelity Realty. We are a premier real estate brokerage and property management firm committed to assisting property owners in making the most of their investments while providing a simple process.
Fidelity Realty is your dependable real estate partner because of our wide range of services, which include brokerage management and property management El Paso, Texas.
Best Brokerage Manager in El Paso
As your Brokerage Manager, we at Fidelity Realty know the difficulties of owning real estate. Managing a property can take a lot of time and effort, from finding and selecting tenants to resolving maintenance concerns and collecting money. Our El Paso property manager El Paso tends to relieve you of these duties so you can concentrate on other significant areas of your life.
You can count on a wide selection of services when you choose Fidelity Realty for brokerage property management in Texas. We care for tenant selection and screening, ensuring you get trustworthy and accountable people to live on your property. Our staff handles lease negotiations, rent collecting, and property inspections to keep your investment lucrative and well-maintained.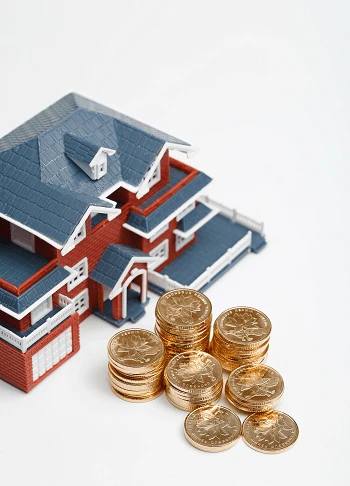 Professional Property Manager in El Paso
The success of your investment needs to have a committed property manager in El Paso. Each real estate brokerage management by us at Fidelity Realty receives a seasoned and professional property manager. Your primary point of contact will be your property manager, who will take care of any tenant correspondence, maintenance requests, and property-related issues on your behalf.
Besides providing property management service, Fidelity Realty also offers real estate agent, real estate marketing, real estate sale, MLS listing and private lending services in El Paso, Texas.