We are Your Reliable El Paso Real Estate Marketing Service
Top Real Estate Marketing
Services provider in El Paso TX
Success in real estate's fast-paced, cutthroat business depends on efficient Property marketing services. To draw buyers and increase sales, we at Fidelity Realty know how critical it is to present homes in their best light. We provide complete solutions specifically suited to the demands of the El Paso real estate market as a top real estate marketing service. We guarantee that your properties get the attention they merit because of our innovative Real estate marketing services.
Fidelity Realty's Dynamic Real Estate Marketing Solutions
In the real estate industry, efficient property marketing is essential for attaining the best outcomes. Our real estate marketing agency at Fidelity Realty is created to assist you in connecting with a broad range of prospective buyers and leaving a lasting impression. We combine creativity, market data, and new techniques to create effective marketing campaigns highlighting your properties' distinctive qualities and advantages.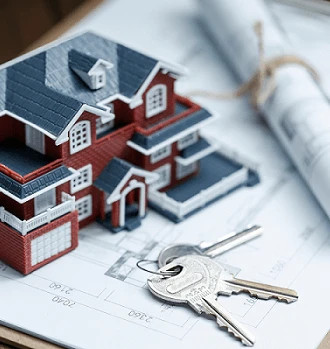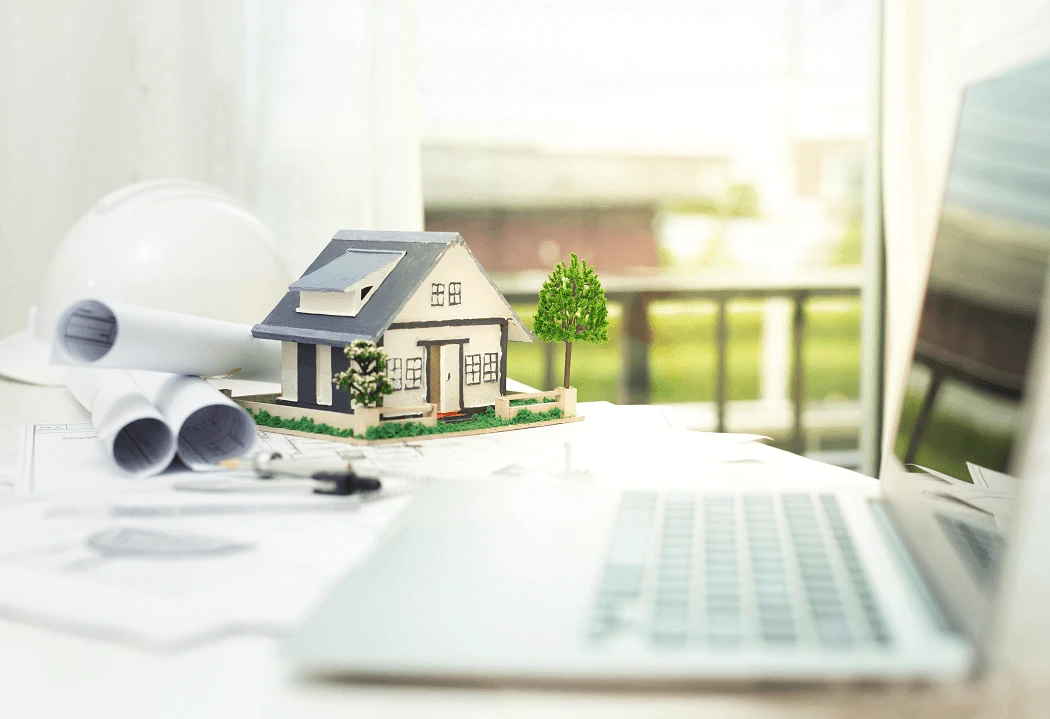 Specialized in Real Estate Marketing Sevices Near El Paso
Our team of qualified experts approaches the El Paso real estate market. We begin by carefully comprehending your property, its intended audience, and the peculiarities of the neighborhood market. Using this information, we create specialized marketing strategies using various platforms and channels to achieve optimum visibility. We use various tools and strategies to ensure your properties stand out from the competition, including expert photography, videography, virtual tours, compelling descriptions, and targeted advertising.
Besides providing Real Estate Marketing service, Fidelity Realty also offers Real Estate Agent, Real Estate Sale, Property Management, MLS Listing and Private Lending services in El Paso, Texas.