Fidelity Realty: Your Reliable Partner for Real Estate Private Lending
Providing Reliable Real Estate Private Lending Near El Paso
Securing funding is frequently an important factor in real estate investing success. Conventional loan choices only sometimes meet real estate transactions' unique requirements and time constraints. Fidelity Realty can help with private lending real estate. We offer the financial solutions you require to maximize your real estate investment potential because of our knowledge, adaptability, and dedication to providing excellent results.
Real estate investors increasingly turn to private lending for flexible and adequate financing. We know the difficulties investors encounter when trying to get conventional bank loans or navigating drawn-out approval procedures regarding private lending for real estate. Our private loan services are made to give you the capital you require to take advantage of real estate possibilities quickly.
El Paso Real Estate Lending Services That Are Flexible
You gain significant benefits from our approach and flexibility when you use our real estate lending services. We take the time to comprehend your financial objectives, preferred property kinds, and timetables. This enables us to design specialized loan solutions that match your unique requirements. Our private loan alternatives can give you the money you need to finance a fix-and-flip project, buy investment properties, or fill a financial gap during a transaction.
Fidelity Realty is dedicated to streamlining and streamlining the private real estate lending process. We provide rapid and responsive financing solutions since we understand timing is essential in real estate transactions. With a thorough grasp of the real estate industry, our knowledgeable loan professionals can swiftly approve applications and deliver money.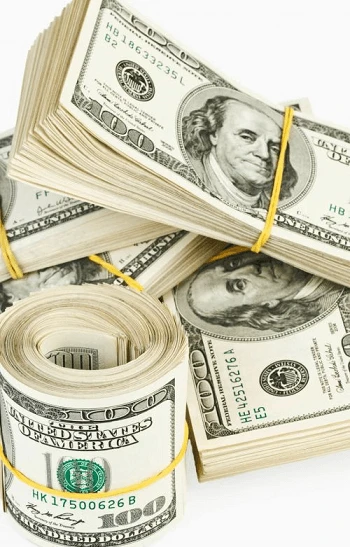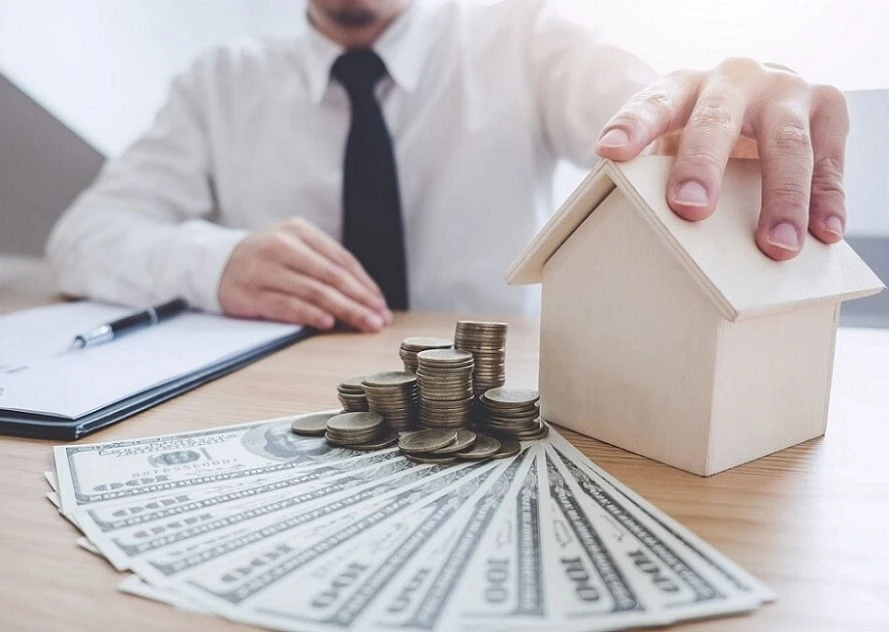 Affordable Rates For Private Lending in El Paso
According to us, every real estate venture is different, and the financing terms should reflect that. Our tailored terms and affordable rates for private real estate lending enable you to organize your investment in line with your objectives and financial capacity. We decide on loan amounts, interest rates, repayment plans, and other appropriate parameters for your particular investing strategy.
Besides providing private lending service, Fidelity Realty also offers real estate agent, real estate marketing, real estate sale, property management and MLS listing services in El Paso, Texas.