How El Paso Real Estate Agents Help You Find Your Dream Home
Here's the Best Real Estate Agent You're Looking for!
Are you tired of endlessly browsing through real estate listings, feeling overwhelmed by the complexities of buying or selling a property? Look no further! At Fidelity Realty, we understand that finding the right home can be a daunting task, but we're here to turn your dreams into reality.
Our services don't end with buying a property. If you're planning to sell your home in El Paso, TX, we've got you covered! Phil Morrell real estate agent have a track record of success, using innovative marketing strategies to attract potential buyers and negotiate the best deals for you.
How El Paso Real Estate Agents Can Support You from Start to Finish
For all of you including first-time homebuyers, relocating professionals, and empty nesters out there. Our team of experienced and dedicated Real Estate Agents in El Paso, TX is ready to guide you every step of the way. We take pride in providing exceptional real estate services tailored to your unique needs, making your journey smooth and enjoyable.
So, whether you're on a quest for your dream home or ready to sell your property, let us be your trusted real estate agent in El Paso, TX. Together, we'll make the entire process exciting, stress-free, and rewarding. Don't let real estate decisions be a burden - partner with us today and embrace a new chapter in your life.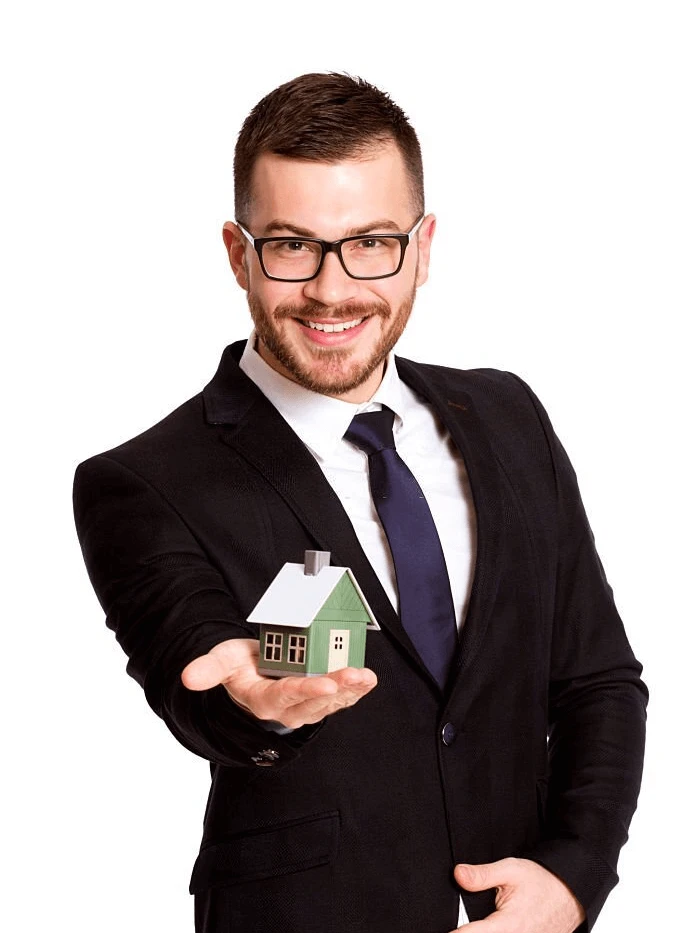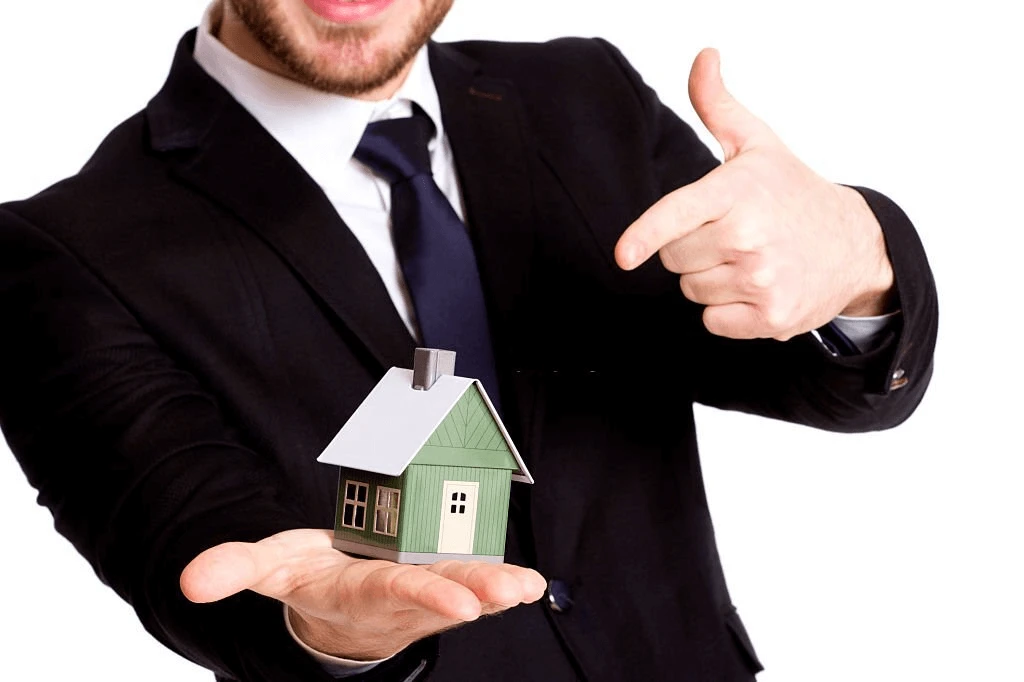 Why Choose Us as Your Real Estate Agents In El Paso TX?
Our top-notch real estate agents in El Paso, Texas possess in-depth knowledge of the El Paso market, ensuring you find the perfect property at the best price. We genuinely care about your happiness and will work tirelessly to match you with a home that complements your lifestyle and preferences.
Besides providing Real Estate Agent service, Fidelity Realty also offers real estate marketing, real estate sale, property management, MLS listing and private lending services in El Paso, Texas.